SAINT SEIYA Knight of the Zodiac
Full Access

Onsite Student Access

Onsite Experience

Virtual Full Access

Virtual Basic Access
All presentations are available in the virtual platform on-demand.

---
Speaker(s):
Satoshi Nohzawa, Toei Animation, Japan
Ashino Kentaro, Toei Animation co., ltd

Talk Description: Workflow Overview and Lighting Pipeline and Compositing Initiatives
Speaker(s) Bio: CG Director&Lead Lighting Artist I joined Toei Animation in 2006, and since then I have participated in many movies and TV series. Participating work:「Precure」series and「Knight of the Zodiac」series ,etc

I started my career in the game industry as a generalist. In this work I am both a technical director around lighting and compositing and a situation look dev artist. I also participate in productions as an artist and supervisor, and work as a technical director, proposing and implementing workflows and pipelines.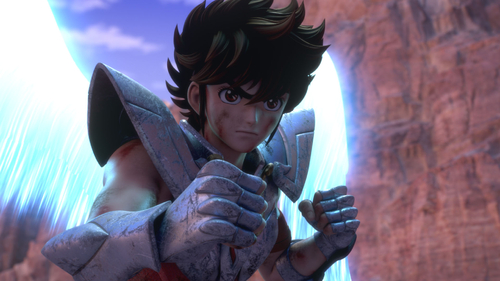 ---