Full Access

Onsite Student Access

Onsite Experience

Virtual Full Access

Virtual Basic Access
*A mix of live and pre-recorded presentations. 15 art pieces will be exhibited onsite in Hall E, Tokyo International Forum from 15 – 17 December 2021. All art pieces There will also be Art Gallery Talks scheduled onsite in Hall E and online, with some accessible on-demand. Please click here and select 'Art Gallery Talks' program to view the live sessions' timing.
---
From our deceased bodies flowers will grow, we are in them and that is eternity.
Description: The artist has purposely input photography of local flowers into the Portrait AI engine, forcing it to find faces where there are none. The sequence flows from machine abstraction to the representation of faces, confusing the threshold of anthropomorphism, human's innate tendency to see faces in the world around us.
Contributor(s):
Wade Marynowsky, University of Technology Sydney, Australia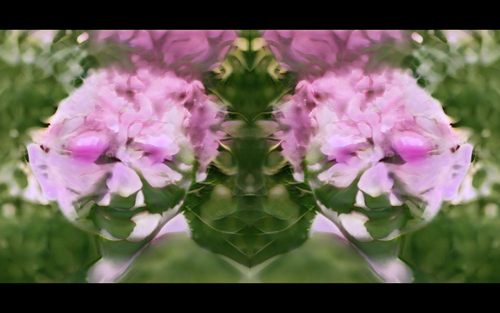 ---
Strands of Mind
Description: Explore a world beyond the bounds of our human perception. A world full of mystery, of beauty and darkness. Let yourself be taken on a trip into the woven nature of existence.
Contributor(s):
Adrian Meyer, Filmakademie Baden-Württemberg, Germany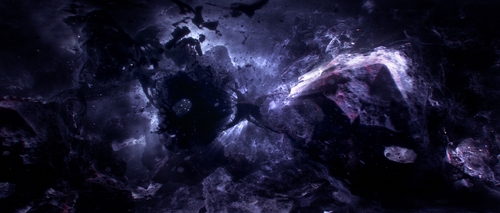 ---
The Tides Within Us
Description: A cross-sectoral project utilizing high-end MR research results, 'The Tides Within Us' -created by Marshmallow Laser Feast (MLF) and Fraunhofer Institute for Digital Medicine MEVIS-is an ongoing exploration into the world beyond the limits of our senses at the intersection of art, science and technology.
Contributor(s):
Barnaby Churchill Steel, Marshmallow Laser Feast, United Kingdom
Kate Farrell, York Mediale, York Museums Trust, United Kingdom
Bianka Hofmann, Fraunhofer Institute for Digital Medicine MEVIS, Germany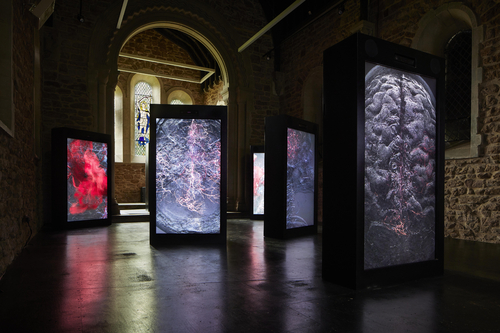 ---