Real-Time Live! Presentations
Full Access

Onsite Student Access

Onsite Experience

Virtual Full Access

Virtual Basic Access
*All presentations are available in the virtual platform on-demand. There will be a Real-Time Live! gallery onsite in Hall E, Tokyo International Forum from 15 – 17 December 2021. Watch the LIVE demonstrations from 10.30am-12.30pm on 17 December in Hall C, Tokyo International Forum and online.
---
CodeMiko: An Interactive Vtuber Experience
Description: CodeMiko is a show that streams live on Twitch featuring the character Miko; the first successful, high fidelity mocap character on a live streaming platform. It is also the first show to empower its audience to directly engage with the stream and effect the world and content in real time.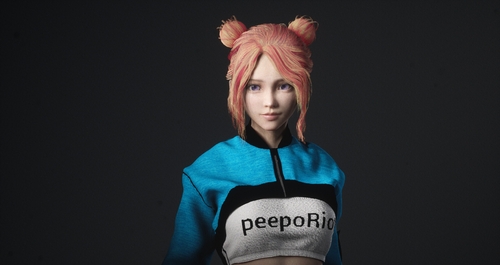 ---
Fencing Tracking and Visualization System
Description: We developed the "Fencing tracking and visualization system." It detects sword tips without any markers by utilizing a specialized object detector with convolutional neural network, and it utilizes real time AR synthesis to instantly visualize the trajectory.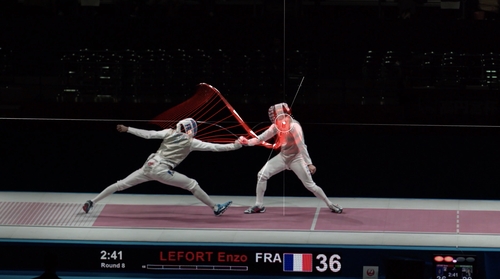 ---
Glisp: Lisp-based Graphic Design Tool
Description: Glisp is a Lisp dialect, creative coding environment, and graphic design tool that provides artists a set of features to program unique ways to draw graphics to fit their own purpose. The goal of the project is to bring the extensibility of programming into our daily graphic design seamlessly.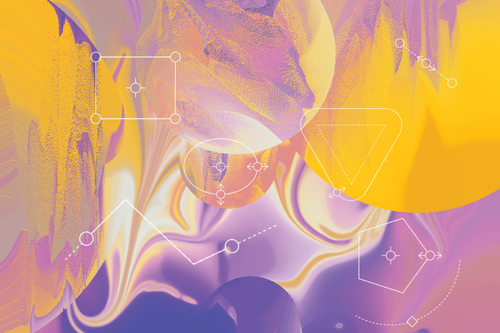 ---
Procedural People in Pixar's Presto: New Workflows for Interactive Crowds
Description: Pixar's Presto Crowd Framework (Pcf) has taken interactive crowd scalability to new heights by harnessing the power of Presto's scalable execution framework for procedurally rigged crowds. We'll demonstrate how to rig and animate a stadium size crowd while maintaining interactive frame rates and live control.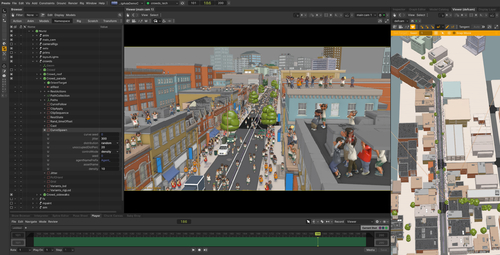 ---
RealitySketch: Augmented Reality Sketching for Real-time Embedded and Responsive Visualizations
Description: We present RealitySketch, an augmented reality interface for sketching interactive graphics and visualizations. In RealitySketch, the user draws graphical elements on a mobile AR screen and binds them with physical objects in real-time and improvisational ways, so that the sketched elements dynamically move with the corresponding physical motion.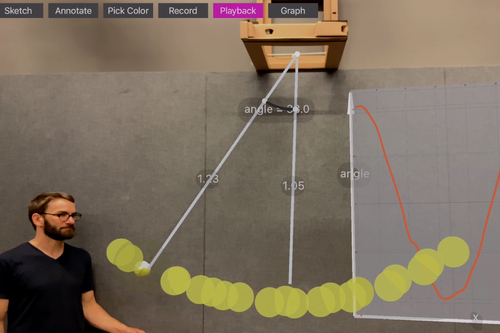 ---
Simultaneous Augmentation of Textures and Deformation Based on Dynamic Projection Mapping
Description: Dynamic projection mapping (DPM) is a technique of overwriting the appearance of dynamically moving targets. This demo shows overwriting textures and deformation by DPM using a 1000fps projector-camera system. The audience will see augmentation of the real world in that a plaster figure turns into a colorful and flabby object.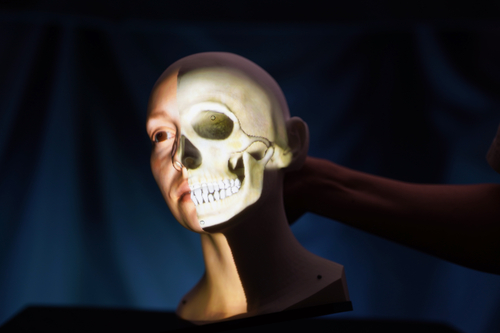 ---
Sony PCL Inc.'s Virtual Production
Description: Sony PCL Inc. expanded possibilities of video production with virtual production (VP) technology based on In-Camera VFX method which allows creators more freedom in production. Sony Group Corporation and its affiliates are working on VP technology. Sony PCL is in charge of technical evaluation, solution R&D to develop Japan market.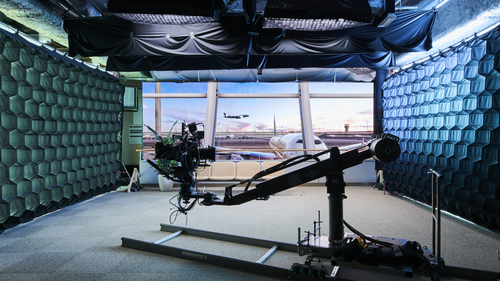 ---
VRoid Studio: A Tool for Making Anime-like 3D Characters Using Your Imagination
Description: The VRoid project aims to bring "the joy of creating characters" to people all over the world. We have developed VRoid Studio, which incorporates 3D modeling techniques cultivated in Japanese game studios into a parametric modeling and illustration-like production flow, so that anyone can create Japanese anime-style 3D models.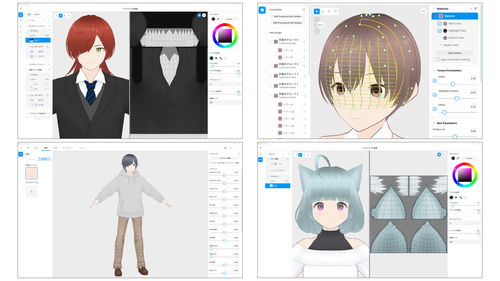 ---
the_neuron_001: Performance Using Brain Computer Interface
Description: In Japan, we have religious meditation training to stare at one place called "AJIKAN." This real-time live performance reveals the technical and cultural connection between the Brain Control Interface and AJIKAN. It connects the latest technologies and creativity in the fields, including live performance, installation, art, and XR.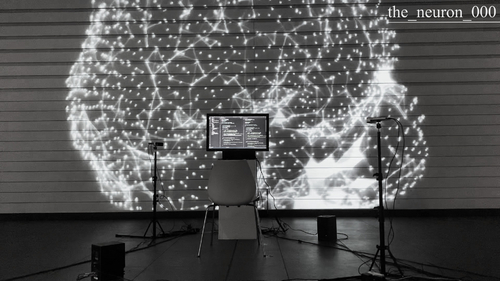 ---