At SIGGRAPH Asia, the Keynote sessions will offer insights to ground-breaking areas in the field of computer graphics and interactive techniques. Meet Matt Omernick, SIGGRAPH Asia 2021's Keynote Speaker.
---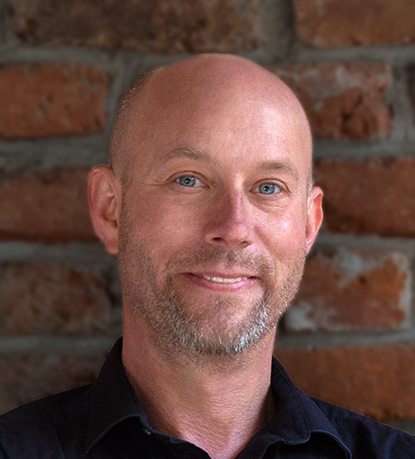 Matt Omernick
Co-Founder - Chief Creative Officer at Akili Interactive
Prior to Co-Founding Akili, Matt was Executive Art Director at LucasArts, the video game division of Lucasfilm. Matt oversaw studio-wide art teams on multiple projects. In addition to LucasArts, he held Senior positions at Microsoft, Dreamworks Interactive, Electronic Arts, and Day 1 Studios. Matt has shipped over 20 game titles including, Star Wars: The Force Unleashed, Mercenaries, Star Wars: Battlefront, and the critically acclaimed Medal of Honor franchise. He has spent over seven years teaching college-level computer graphics courses at Cal State, The Academy of Art University and the Art Institute of San Francisco.
Stay tuned as we next reveal what Matt is going to share at SIGGRAPH Asia 2021!