Full Access

Onsite Student Access

Virtual Full Access

Virtual Basic Access
At SIGGRAPH Asia, the Keynote sessions will offer insights to ground-breaking areas in the field of computer graphics and interactive techniques. Meet Matt Omernick and Toru Katsumoto, SIGGRAPH Asia 2021's Keynote Speakers.
---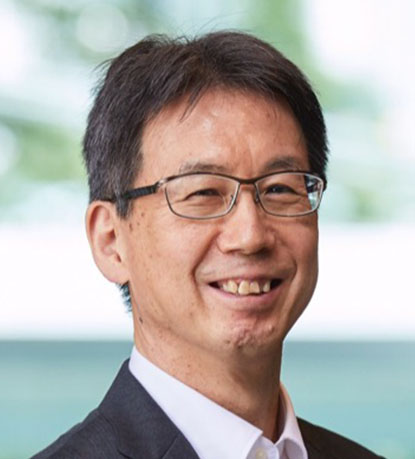 Toru Katsumoto
Executive Deputy President and CTO, Sony Group Corporation
Through his experience of managing a multinational team when he was posted to the UK, and integrating different corporate cultures in business acquisitions and the medical business joint venture, Toru Katsumoto believes that diverse perspectives are essential for value creation, and is actively implementing measures with a strong awareness of diversity and globalization.
In order to explore R&D themes unique to local markets and to attract talented human resources, Katsumoto has established new R&D bases in Bengaluru and Mumbai, India, and Shenzhen, China. He emphasizes an environment where all members can discuss on the same level globally, and has built a system that allows us to share information immediately with members in various parts of the world.
Since 2020, he also served as the president of Sony University, a training institute for internally selected personnel. Currently, the R&D Center, led by Katsumoto, is further enhancing R&D in the areas of entertainment and finance, in addition to the business areas of electronics and semiconductors.
Abstract:
Creativity x Technology - How to fill the world with emotion
Sony's purpose is to "fill the world with emotion, through the power of creativity and technology". In this session, Toru Katsumoto will bring us through the history of innovation in the creative industry and discuss possibilities enabled by technology made available to creators in the fields of music, movies, and games.
Sony will address the convergence of technologies applied to these fields and elaborate on the challenges as an international company emphasizing the necessity to work with local talent not just to address its markets and attract people there, but also to gain an understanding of local preferences that can possibly influence global products and services.
Especially in the creative industry, there's a strong need for diverse talented engineers to collaborate with creators to achieve the ultimate performance and the deliver the best experience. Through Toru Katsumoto's personal experience and an example of a project such as virtual production using large LED displays, he will show that global teams with diverse perspectives are of fundamental essence to pursue the very best.
Date: Wednesday, 15 December 2021
Time: 10:00am – 11:00am
Venue: Hall C, 4F, C Block) + Online
---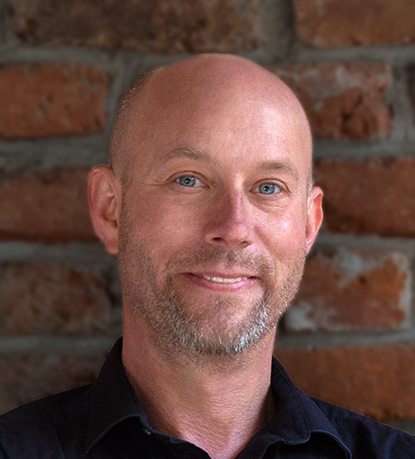 Matt Omernick
Co-Founder - Chief Creative Officer at Akili Interactive
Prior to Co-Founding Akili, Matt was Executive Art Director at LucasArts, the video game division of Lucasfilm. Matt oversaw studio-wide art teams on multiple projects. In addition to LucasArts, he has held leadership positions Dreamworks Interactive, Electronic Arts, Microsoft, and Day 1 Studios. Matt has shipped over 20 game titles including, Star Wars: The Force Unleashed franchise, Star Wars: Battlefront, Mercenaries, and the critically acclaimed Medal of Honor franchise. He has spent over seven years teaching college-level computer graphics courses at Cal State, The Academy of Art University, and the Art Institute of San Francisco, and authored the book, "Creating the Art of the Game" published in 2004. As the Chief Creative Officer at Akili, Matt now oversees the brand and creative development of Akili's growing business, and is a vocal advocate for improving global health using novel, and engaging technologies.
Abstract:
Video Games as Medicine
Akili www.akiliinteractive.com has pioneered an entirely new kind of Medicine, as well as created a new industry for Interactive Entertainment. Matt will be taking us through the founding journey, development, and the science that has led to the creation of the World's very first FDA Approved, Prescription video game, EndeavorRx. We will discuss how these Digital Therapeutic products work, share clinical and real-world evidence, and help illustrate the future we see for cognitive health and entertainment living harmoniously together.
Date: Thursday, 16 December 2021
Time: 10:00am – 11:00am
Venue: Hall C, 4F, C Block) + Online