Computer Graphics, Media Art, Tea Culture, and Zen
Full Access

Onsite Student Access

Onsite Experience

Virtual Full Access

Virtual Basic Access
All presentations are available in the virtual platform on-demand.

---
Speaker(s):
Yoichi Ochiai, University of Tsukuba, Japan

Talk Description: Yoichi Ochiai is a media artist and has presented his research results at international conferences such as CHI and SIGGRAPH. The purpose of this Talk is to give suggestions for a sustainable society in the post-multimedia era through Japanese traditional culture and media art works.
Speaker(s) Bio: B.1987, PhD (Applied Computer Science / University of Tokyo, Graduate School of Interdisciplinary Information Studies in 2 years the fastest record), From 2015, joined University of Tsukuba, School of Library Information and Media Studies as Assistant Professor. He is the head of Digital Nature Laboratory. CEO of Pixie Dust Technologies, Inc., via JSPS Research Fellow DC1 and Research Intern on Microsoft Research Redmond. From 2017 to 2019, he worked as Advisor to President of University of Tsukuba, and from 2017, Visiting Professor of Osaka University of Art, and Visiting Professor of Digital Hollywood University. From 2017, he established Strategic Research Platform toward Digital Nature and became Director of Platform and Associate Professor of University of Tsukuba. On June 1st. 2020, he assumed Director of Research and Development Center for Digital nature.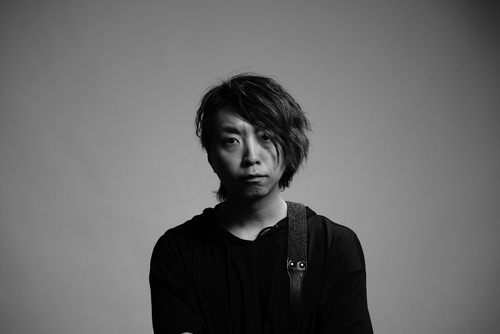 ---